Belts for Packaging
Certain conveying and processing tasks require mechanical, physical or chemical belt properties which are made possible only by special production processes, combination of materials or finishing. The standard Siegling Transilon construction has polyester fabric as tension member with synthetic or elastomer coatings. Siegling Transilon is used successfully in industrial, commercial and service companies worldwide. The standard product range includes over 160 various conveyor belt types and constructions for the most diverse of application requirements.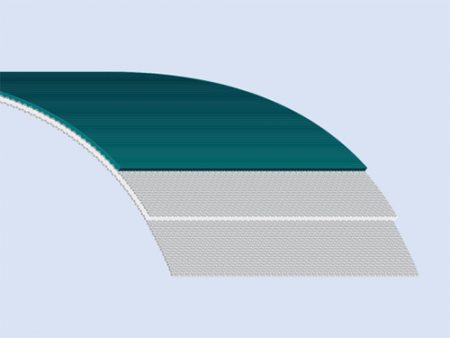 Conveyor Belts for Light Material Handling
Logistics and parcel service companies operating worldwide have been relying upon Transtex quality for years. On an exclusive basis, Forbo Movement Systems have added Transtex conveyor belting to their product range with worldwide stocks, sales and service. Thanks to ready availability, we are expanding your possibilities wherever conveyor belts are placed under heavy mechanical stress. An extensive product range with two product lines is available. The maximum production widths – depending on the type – range from 1,800 mm to 2,100 mm. Larger widths are available on request. Add the below pic in this category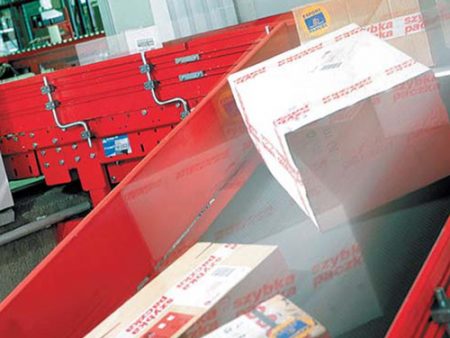 Conveyor Belt for Food Industry (Modular)
Because of their construction conventional conveyor belts are not suitable for certain applications. Siegling Prolink plastic modular belts are an excellent solution in these cases: The material is rot-resistant, durable and physiologically safe (all standard materials used are FDA compliant). As a rule cleaning the belts is simple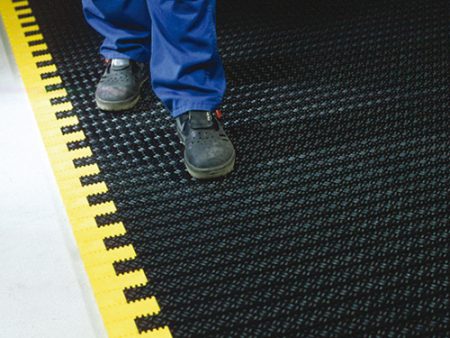 PVC Conveyor Belt
Offering you a complete choice of products which include pvc coated conveyor belt, pvc conveyor belt repair services, pvc endless conveyor belt, rough top conveyor belts, pvc conveyor belt and pvc sidewall – cleated conveyor belts.
Timing Belts
we offer double sided timing belts, opti timing belts, rubber timing belt, open timing belts, double sided timing belt and pu timing belts from India.
PU Conveyor Belts
Offering you a complete choice of products which include conveyor belt for food industry, chapati machine conveyor belt, food grade conveyor belt, portable conveyor belt press, conveyor belt repair services and pu conveyor belts.
Rough Top Conveyor Belt
Our product range includes a wide range of packing belt conveyor, packing machine rough top conveyor belt and rough top conveyor belt.